Even Lovers Get the Blues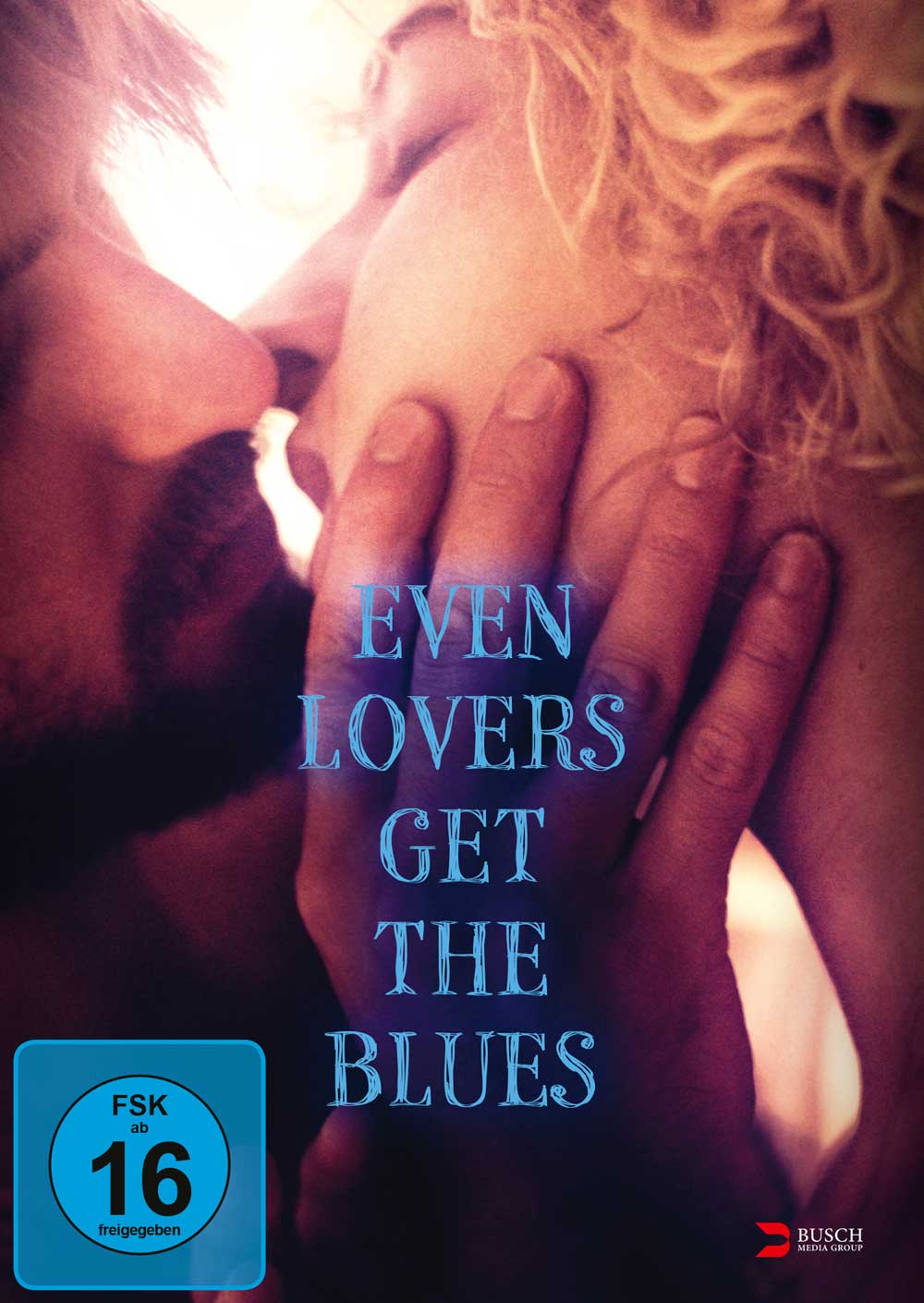 Ana schläft mit Hugo, Dalhia mit Graciano, Léo mit Louis –
und Arthur? Mit allen!
EVEN LOVERS GET THE BLUES zeichnet ein intimes Bild der Liebesabenteuer von drei befreundeten jungen Paaren, die sich auf einem schmalen Grat zwischen Ernüchterung und hingebungsvoller Leidenschaft bewegen. Zwischen Partys und Liebschaften geht es auch um tiefe Bedürfnisse und die Dringlichkeit, das Leben voll auszukosten.
Das Spielfilmdebüt des belgischen Regisseurs Laurent Micheli kombiniert ein gefühlvolles Ensemble-Drama mit freizügigen Sexszenen.
Originaltitel:
Even Lovers get the Blues
Produktionsland / Jahr: Belgien 2016
Regie: Laurent Micheli
Darsteller:
Gabriel da Costa, Adriana da Fonseca, Marie Denys, Séverine Porzio, Arnaud Bronsart, Tristan Schotte
Sprache / Ton: Deutsch DD 5.1, Französisch DD 5.1
Bildformat: 16:9
Untertitel: keine
FSK: 16