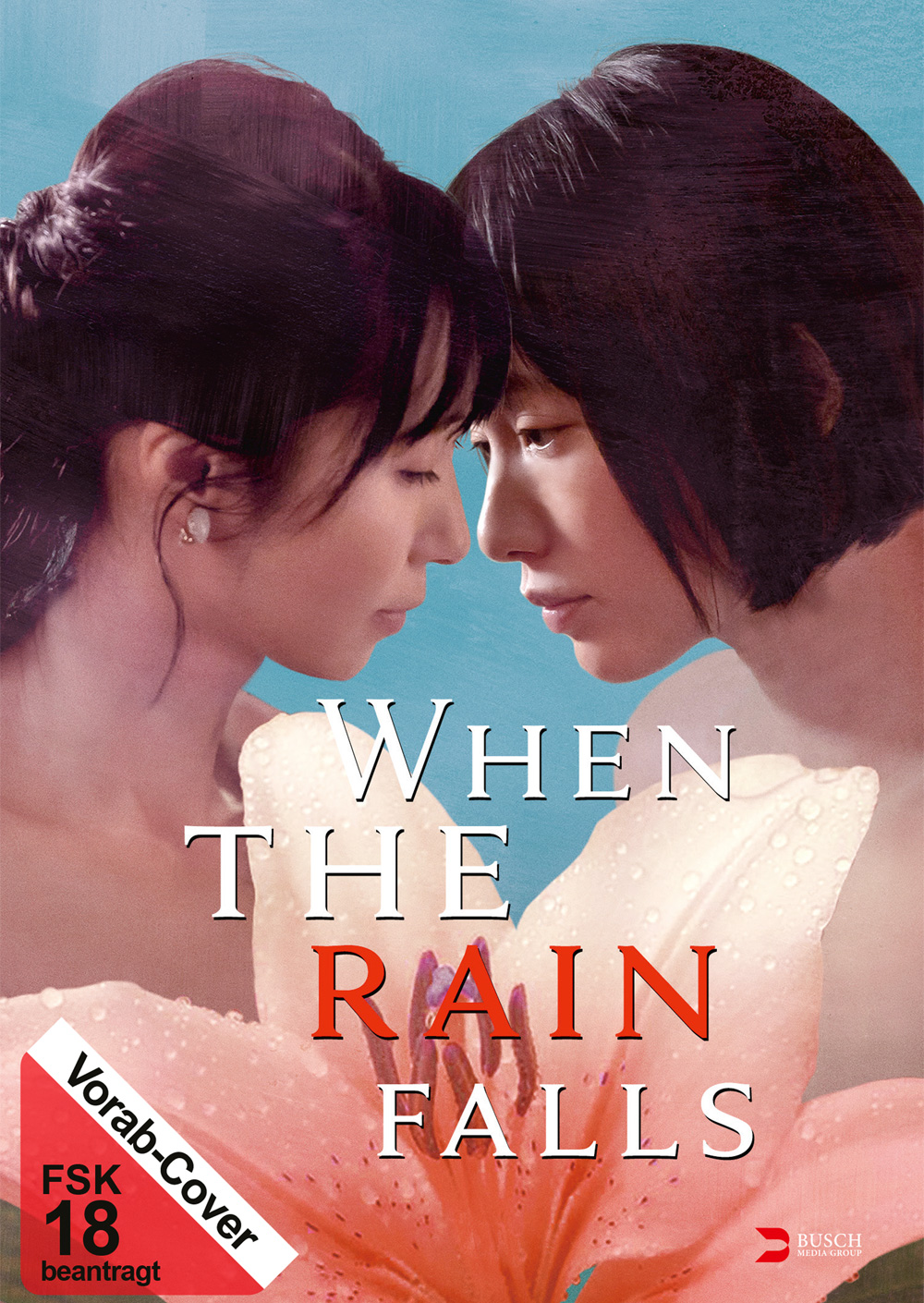 A highly erotic drama about the secret affair of two women – staged by the director of the original Death Note live-action adaptation. Office worker Hazuki has feelings for her superior Shiori, who is, however, married. During a nighttime storm, both women take shelter in a hotel and cross a threshold of intimate togetherness. But can this affair have a future?
"Sensual and romantic. Beautiful!" German-Adult-News
"lots of drama and revealing sex scenes" Asianfilmweb.com
"psychologically nuanced relationship drama" Deadline – Das Filmmagazin
WHEN THE RAIN FALLS will be released on 8.09.2023 on DVD, Blu-ray and VoD.

Original titel: Yuri no Amaoto a.k.a. When the Rain Falls
Country/ year of production: Japan 2023
Directed by: Shûsuke Kaneko
Cast: Kazuha Komiya, Kazumi, Yurisa, Akia Yukihira
Languages: German, Japanese Dolby Digital 5.1
Aspect ratio: 1080p
Captions: German
Running time: 90 Min.
FSK: 18
Die mit Sternchen (*) gekennzeichneten Verweise sind sogenannte Affiliate-Links. Als Amazon-Partner verdienen wir an qualifizierten Verkäufen. Wenn Sie auf diesen Verweislink klicken und über diesen Link einkaufen, erhalten wir vom Einkauf eine Provision. Für Sie verändert sich der Preis nicht.