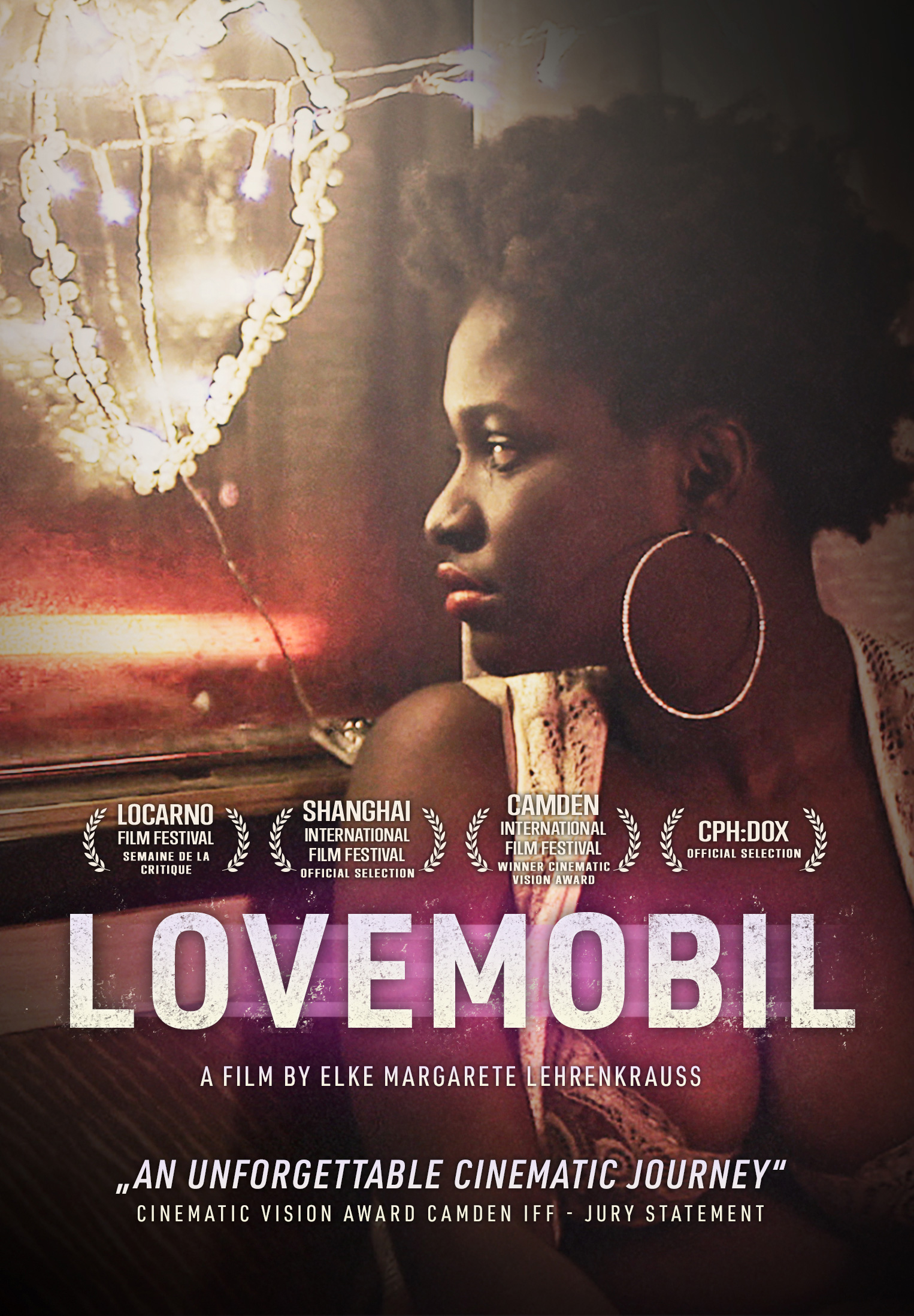 This multiple award winning, critically acclaimed as well as much talked about Documentary Drama shows the life of young sex workers living in old caravans, selling their bodies in hope of a better life.
When night falls in rural Germany, old VW caravans decorated with flashy lights line the country roads which lead through potato fields and dark forests. Inside these buses prostitutes from Eastern Europe and Africa await their clients who are passing by. The film portrays these women who came from far away in search for money and a better life. Until one day, in this ghostly atmosphere, the murder of one of the prostitutes shakes up the whole scenery, causing everybody to take action. A film about a microcosm that describes a society at the hardest end of a globalized capitalism.
A brilliant, intimate feature film about the everyday life of prostitutes which has been the focus of discussion and one of the biggest scandals in German TV- and movie business history. After its premiere, LOVEMOBIL earned excited reviews and much praise in feature articles – only to be harshly criticized after the revelation that some of the documentary scenes are, in fact, fictional material.
LOVEMOBIL was widely circulated at prestigious international film festivals such as Locarno, Slamdance, Shanghai International Film Festival, etc.
After being dropped and banned by the co-producing German public broadcasting network, LOVEMOBIL is now finally available to the public and will be released in Germany on April 22nd, 2022 – on DVD, Blu-ray and Video-on-Demand.
"An engrossing, astonishingly intimate documentary." HAMMERTONAIL
"…a starkly dangerous and crushingly lonely portrait…" FILM THREAT
"shows unusually deep insights in taboo places and the real abyss that is sex work in Germany" WDR Television, Germany
"an unforgettable cinematic journey that stays with you long after the film ends." Cinematic Vision Award Camden IFF – JURY STATEMENT
Original Title: Lovemobil
Country / Year: Germany 2019
Directed by: Elke Margarete Lehrenkrauss
Cast: Amateur Cast
Language: German, English, other
Format: 16:9
Run Time: 110 Min.