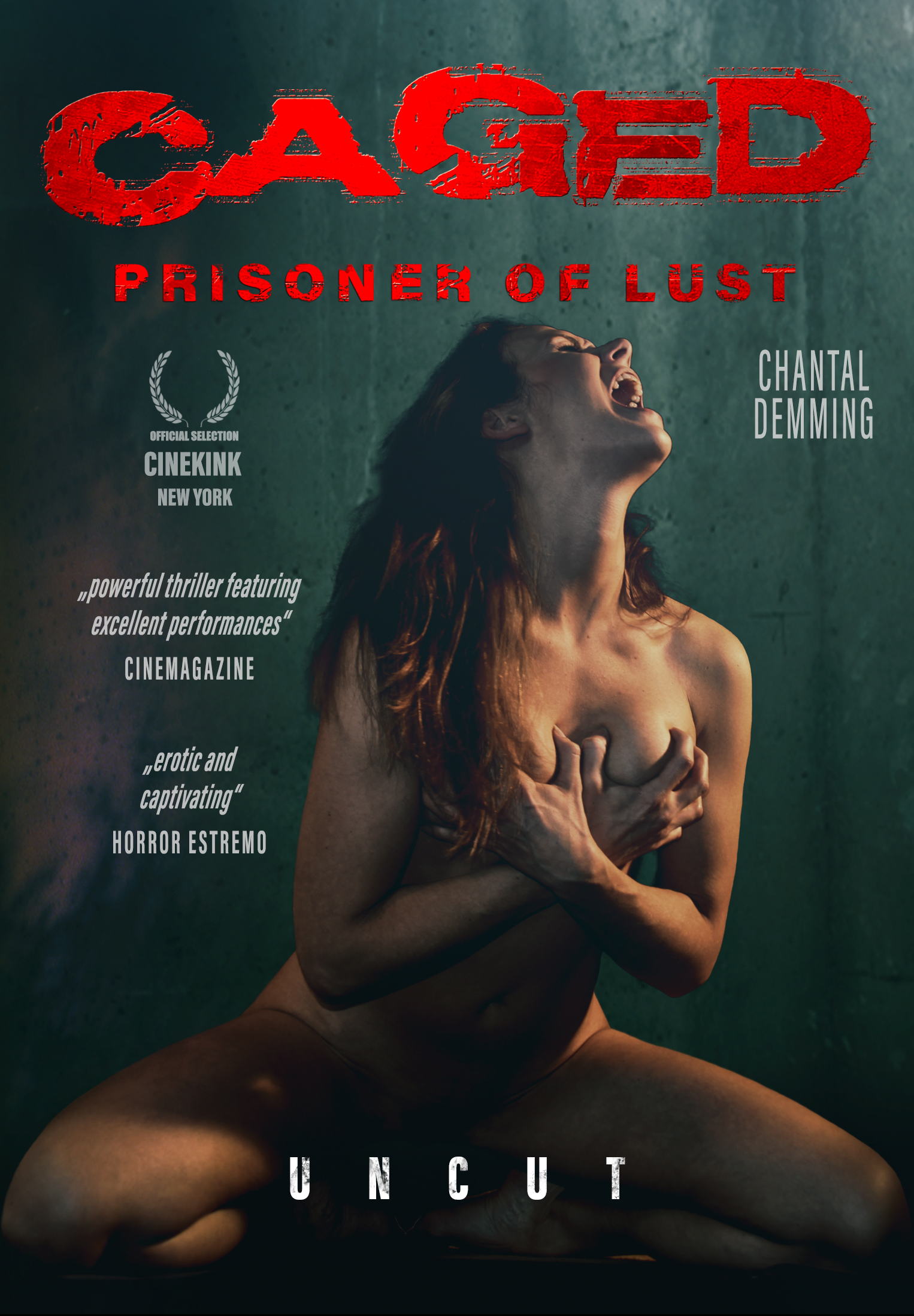 Stella is a married woman in her mid-thirties. For some time, she has felt an enormous craving for sexual adventures. With the grudging toleration of her prudish husband she attends swinger-parties and has one-night-stands. For the first time in her life Stella feels free and emancipated – until the day when she suddenly awakes in a locked room in a cellar. Someone seems to have drugged and kidnapped her. Here, Stella gets tied to a table by a masked stranger and subjected to sexual and psychological torture. There seems to be no way out of her dire situation. But when another kidnapped woman is locked in the same cellar, the situation starts to change. Who could the mysterious kidnapper be, and what has Stella done to deserve this?
"grim and enigmatic" Deadline Film Magazine
"erotic and captivating" Horror Estremo
"powerful thriller featuring excellent performances" Cinemagazine
"it blew me away!" Cinekink Festival New York
"surprising mix between drama and psycho thriller with plenty of sex and horror" German Adult News
Original Title: Caged
Year / Country: Niederlande 2021
Directed by: Stephan Brenninkmeijer
Cast: Chantal Demming, Babette Holtmann, Joep Sertons, Victor Reinier
Languages: Dutch, German
Subtitles: English, German
Running Time: 108 Min.